Thanks for stopping by.

About Brian Curl...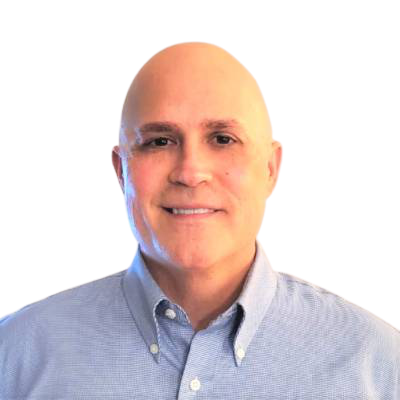 Brian Curl is the founder of the company. Brian has been in the mortgage industry and originating home loans for twenty plus years. Brian's education consists of a master's degree in Business Administration and his experience in the mortgage industry is extensive. Below you can find a link to a resume of Brian's experience and education.
Serving all of Indiana and Kentucky, Wholesale Mortgage Source provides outstanding advice and service to first-time homebuyers and homeowners utilizing FHA, VA, USDA and conventional home loan mortgages. We have relationships with the largest wholesale lenders in the country.
Not only do we provide wholesale rates, we offer loans with no lender fees to provide you lower closing costs.
We work quickly and efficiently with the latest mortgage technology including electronic applications, electronic signatures and automated documentation verification. This means on many of the mortgages we offer you do not have to provide us with stacks of paperwork.
We understand that buying a home is a big deal and we take it seriously. We strive to keep you informed and updated every step of the way while answering your questions in a timely manner.
We look forward to working with you and to make the process as easy and stress free as possible.
Get Your FREE Mortgage Rate Quote!